The event, which took place in Portuguese Vila do Conde on 8- 10 September 2021 brought together Consortium partners of rurAllure, the European Union financed project, focused on enhancement of heritage in the vicinity of cultural and pilgrimage routes.
Conducted in parallel with the 1st International Scientific Congress, the meeting focused on the project follow-up, future strategies and long-term goals.
The European Association of the Via Francigena ways presented the rurAllure dissemination and outreach plan, which was prepared by the Association's team and submitted to the European Commission in June 2021. Elena Dubinina, EAVF rurAllure team leader, and Simona Spinola, communication expert, spoke about global communication strategies of the project, social media campaigns and upcoming events. On 8 September they conducted a capacity-building communication workshop, aiming to increase communication awareness within the Consortium.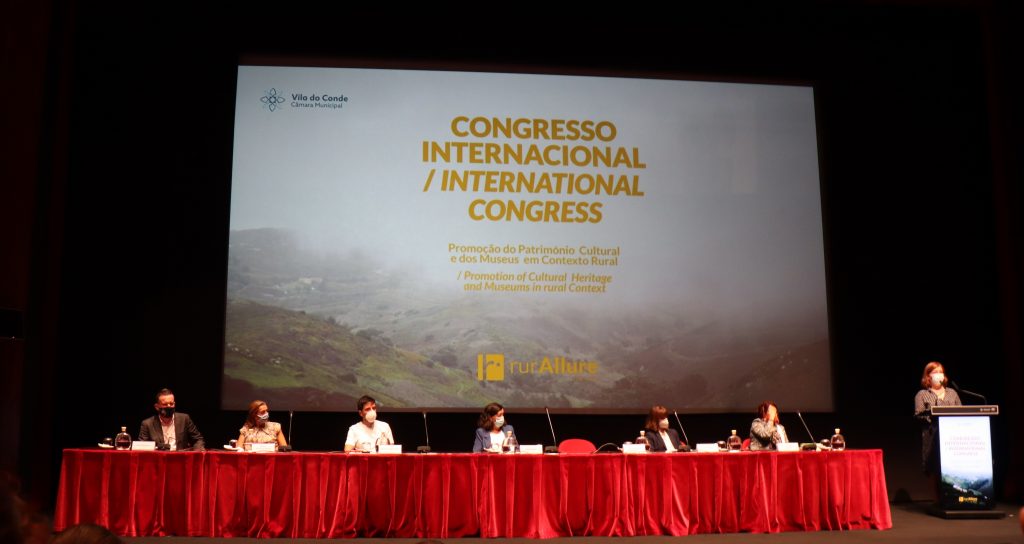 The progress of the four pilots, officially launched in June 2021, was presented. The EAVF, a member of the project pilot "Thermal heritage along the roads to Rome" presented the recent study visit to Bagno Vignoni, in Tuscany near Siena, which was conducted on 30 August. This visit allowed the team to identify relevant stakeholders and get to know thermal heritage of the area. According to the local tourism office, third of pilgrims passing by the Bagno Vignoni are interested in the thermal experience, thus staying longer and generating higher economic benefits to local communities. That is an excellent case study for rurAllure, as the project valorizes local heritage for economic development.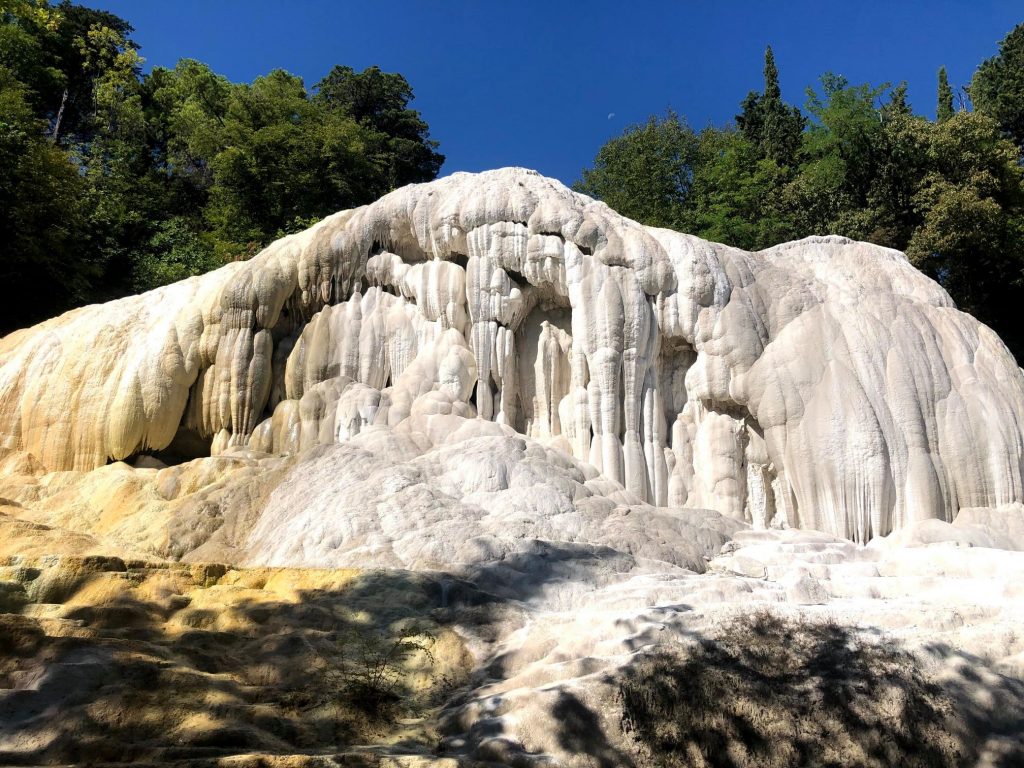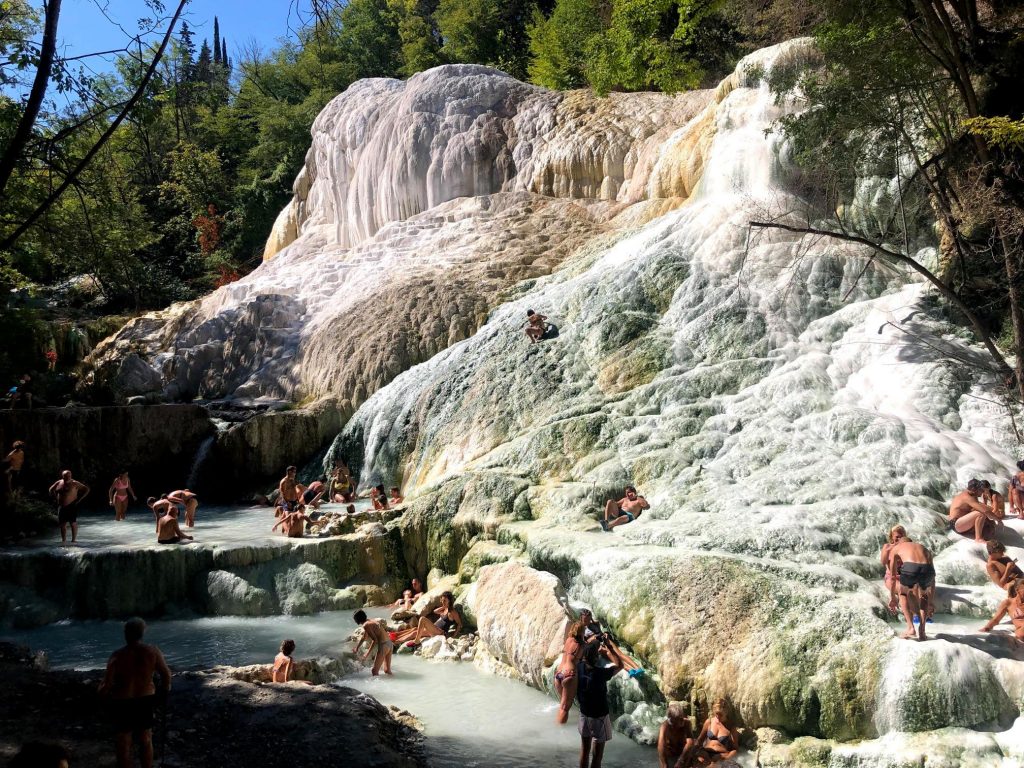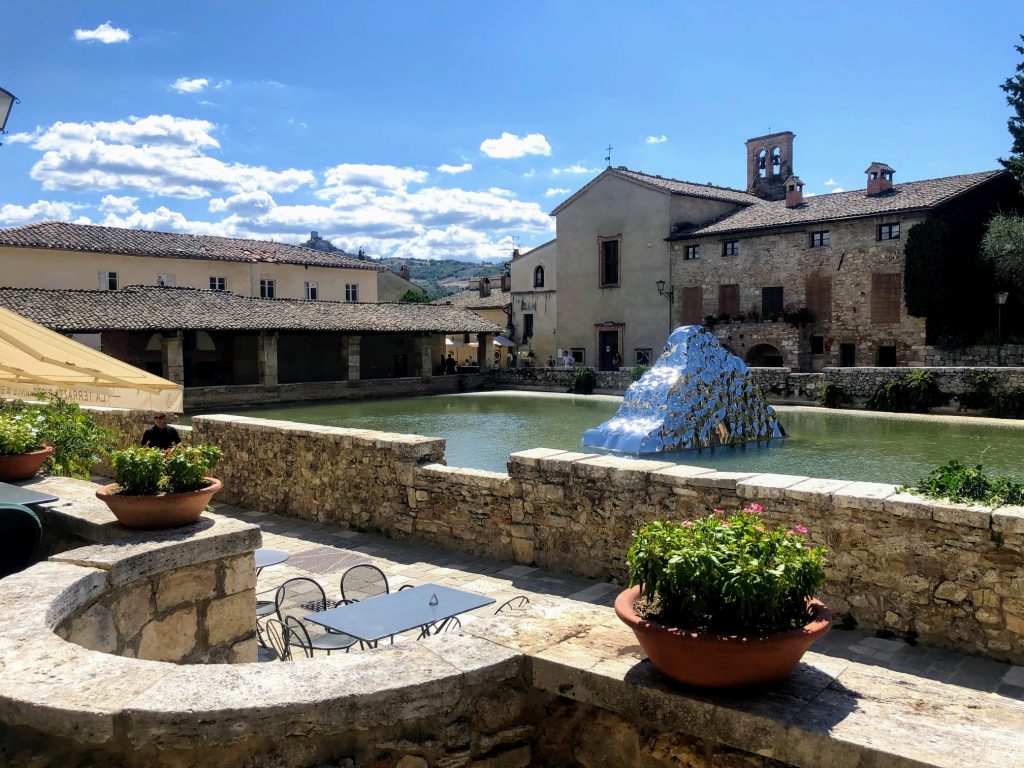 Travelers mobilize substantial resources and favor cultural experiences. For these reasons, key objective of rurAllure are the areas around pilgrimage ways, which expose pilgrims to new experiences, such as thermal baths in Tuscany. A great opportunity for the future of tourism in post-Covid era thanks to the safe environments of rural destinations and an increased interest in outdoor activities.