Starting today, pilgrims on the Via Francigena will be able to use the services of FlixBus to move between more than 40 stages of the route, or return home at the end of the walk at a special price – with the possibility of also transporting their bicycles.
To take advantage of the discount it will be sufficient to have the Via Francigena credential, the official document that certifies, through stamps, the passage of the pilgrim through various stages of the route. By following the procedure indicated on the Association's website, in just a few steps pilgrims will be able to obtain discounts dedicated to them for reservations through the free FlixBus app.
Thanks to the many intersections between FlixBus's network and the Via Francigena, it will be possible to reach (or depart from) more than 40 stops along the route in Italy, Switzerland, France and England with the well-known green buses. Out of these, more than 30 stops are located in Italy, and include cities such as Rome, Turin, Bari, Parma, Siena and Matera, but also smaller, more remote locations such as Oulx, in Val di Susa, or Candela, in the area of Foggia. Those who travel the Via by bicycle will also benefit from the agreement, thanks to the extension of bike transportation to 75% of the FlixBus fleet.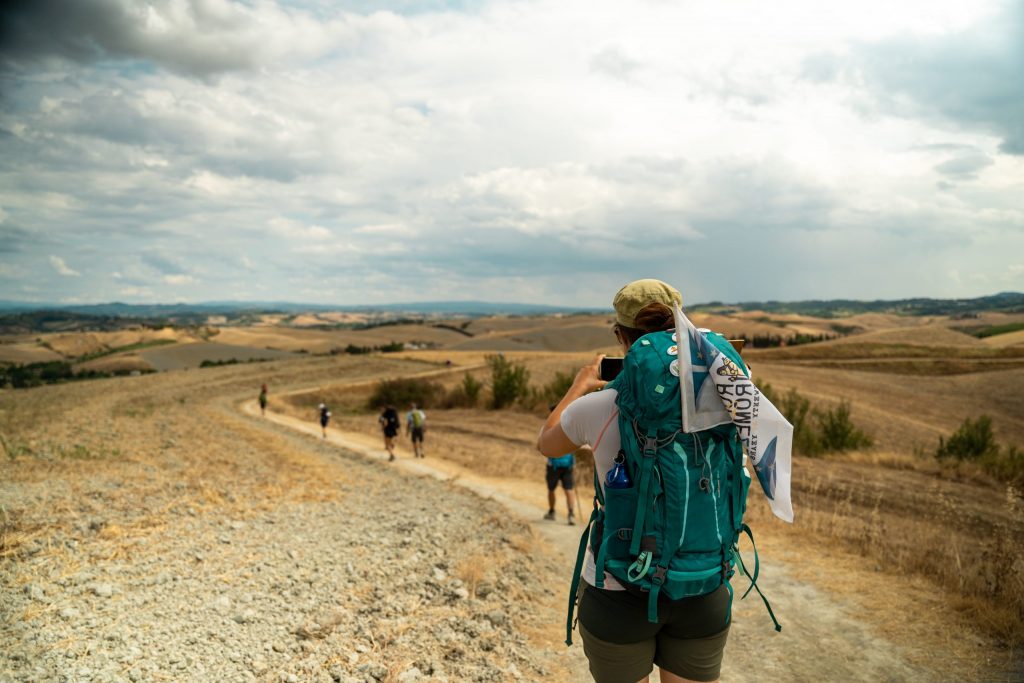 The agreement between this operator and our Association aims to encourage green forms of tourism within the reach of all budgets, enhancing innovative itineraries to better promote the heritage along the route.
"This is an important collaboration that offers a useful service to the thousands of pilgrims who travel the Via Francigena. The connection between walking and public means of transportation makes it possible to provide travelers with different alternatives to reach their starting point, intermediate points or to return home at the end of the experience. This is a technical partnership based on sustainability and on care for the environment – elements that are closely linked to the philosophy of the Via Francigena", said the Association's President Massimo Tedeschi.
"We are happy to sign an agreement with the European Association of Via Francigena ways that we are certain will allow us to give a greater contribute to the relaunch of tourism in Italy in a sustainable perspective", said Andrea Incondi, managing Director of FlixBus Italia. "We want to persist in doing our part to connect people with the territory and with the priceless heritage offered by our country, enhancing the areas which are normally less attended by tourist flows: in this way, the potential of our hidden treasures will not remain unexpressed".