"While some people worry about what can change for the worse, we think it's time to ask what can change for the better: let's unite and act for the planet", we read on Zurich's official website. The Company, a leader in the insurance market, sheds light on the great impacts its investment choices have on global sustainability. Operating in a cross-industry sector that moves large amounts of cash from one market to another, every investment decision has a major impact on the path towards sustainable development.
Hence, among the many sectors in which it invests, Zurich has also chosen to support responsible tourism, becoming an official partner of the European Association of Via Francigena ways (EAVF) due to the strong affinity of their respective values. The partnership aims to develop sustainable tourism, with a particular focus on the Southern-Centre Aggregation area of the Via Francigena in the Region of Tuscany. Embarking on the Via Francigena is first of all an experience of sharing, exchange and solidarity for those who have chosen to set out, and Zurich wants to ideally accompany them along this territory.
Zurich's attention for this area of Tuscany, which follows the Via Francigena trail from Fucecchio and Santa Croce sull'Arno to Gambassi Terme, has led to the creation of useful tools for pilgrims and activities to promote the Via Francigena, encouraging environmental education, sustainable tourism and improving the route's practicability through renovated signage.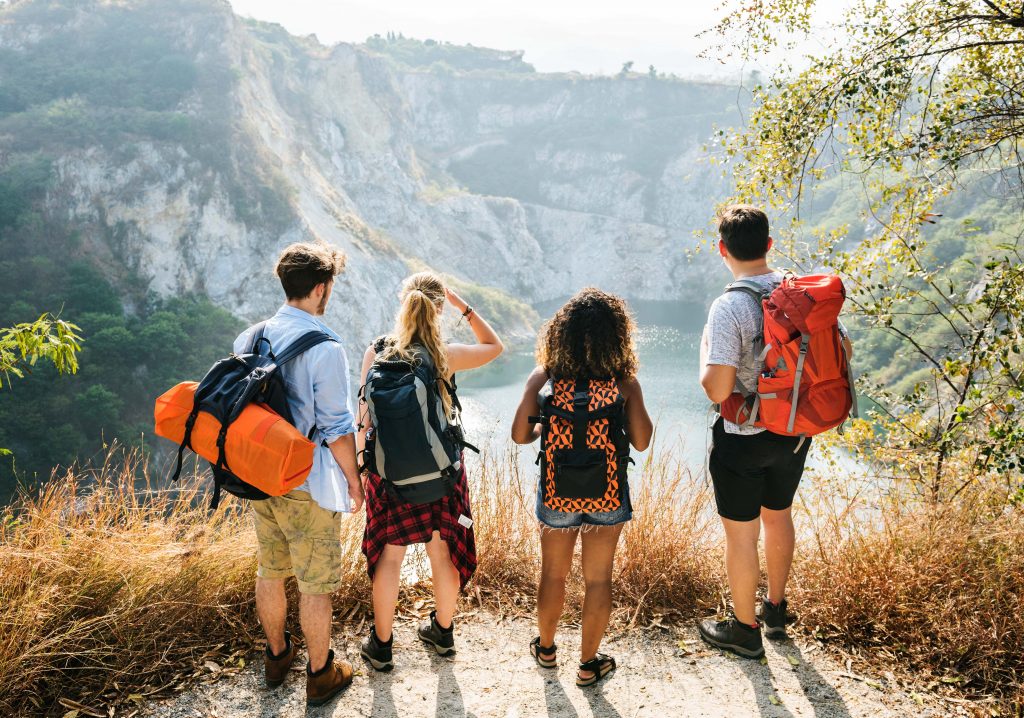 Giovanni Giuliani, Managing Director of Zurich Italia, commented the initiative as follows: "We support responsible and conscious tourism because we believe it is the best way to accompany travellers along a slow journey to the discovery of the uniqueness and wonders of our country. We share important values with the EAVF, such as commitment, passion, determination in achieving goals, even when the journey doesn't look easy".
We are therefore excited to announce that during 2022, through our social media channels, we will inform you about new important activities and projects undertaken with the support of this great stakeholder!