On the 22nd and 23rd of November 2021, EAVF took part in two days of conferences in Antibes (along the French Riviera) organized by the Défismed association, in collaboration with the French Ministry of Culture. The meeting "Ecotourism is in our culture" unveiled a topic that led us to discuss the connections between sustainable tourism and culture, reflect on the issues at hand and shed light on the concrete actions that could be taken. About 50 listeners and 30 speakers participated in this meeting in presence, and over 2500 people followed the livestream through social media networks.
Next to EAVF's representatives Jacques Chevin (responsible for the development of the VF in France and Switzerland) and Émile Ney (advisor for EAVF), representatives of the French Ministry of Culture and of other European Cultural Routes (the Phoenicians' Way, the D'Artagnan Way, the Olive Tree Way and the Sports Heritage Trail, currently under construction), researchers and other professionals from the tourism sector (responsible for the national natural park, small characteristic towns, etc.).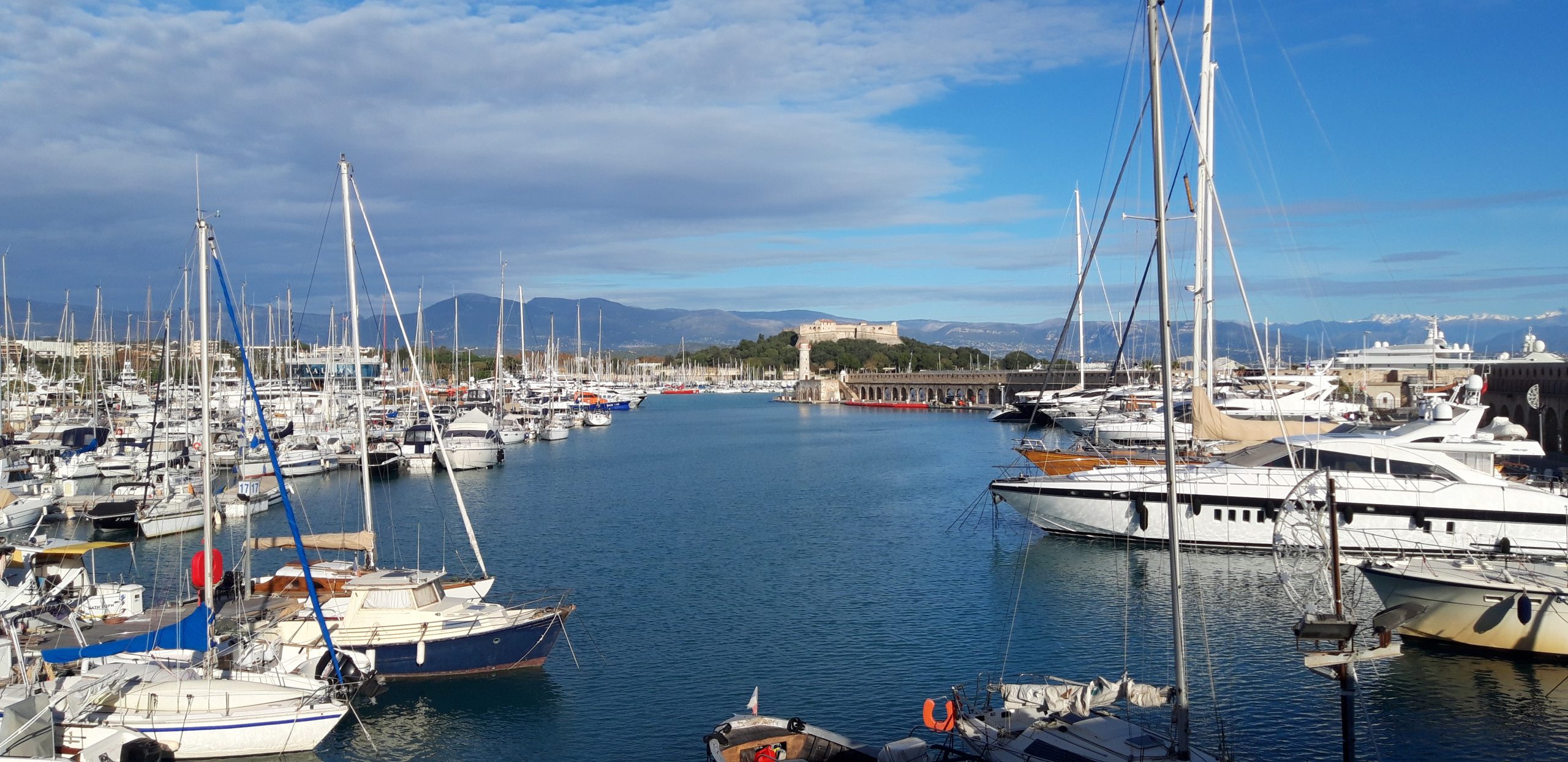 The meeting was organized in 3 key moments: on Monday evening, an open-door conference took place, with Q&As about the future of tourism and the strategies which need to be adopted for the development of a sustainable and cultural tourism. On Tuesday morning, round tables continued working on these questions, and in the afternoon two workshops allowed to illustrate some reflections based on actions taken by various actors. During one of these workshops, Jacques Chevin presented the Via Francigena and the event 'Via Francigena. Road to Rome 2021' as a project that tightly connects the themes of ecotourism (gentle mobility, waste reduction) and of culture (material and immaterial heritage, intercultural exchanges).
At the end of the events stakeholders decided to develop a co-created action to raise awareness about the challenges of ecotourism among the general public, tourists and professionals in the tourism sector.