Combining the train with the routes of the Via Francigena for a sustainable experience and discovery of the territory: this is the aim of the partnership between Trenitalia (Gruppo FS Italiane) and the European Association of Vie Francigene, promoting together tourism and social and environmental sustainability.
The agreement allows all pilgrims to alternate walking with travelling by train, offering each rambler the best formula, based on their own timing and needs. For this very reason, Trenitalia has provided a 10% discount on tickets purchased by Via Francigena pilgrims.
This possibility is linked to the very characteristics of the Via Francigena, which intersects with over 200 stations located directly along the path and connected in turn with bus stops and other local public transport.
In this way, pilgrims can reach the Via Francigena route with absolute ease by using public transport.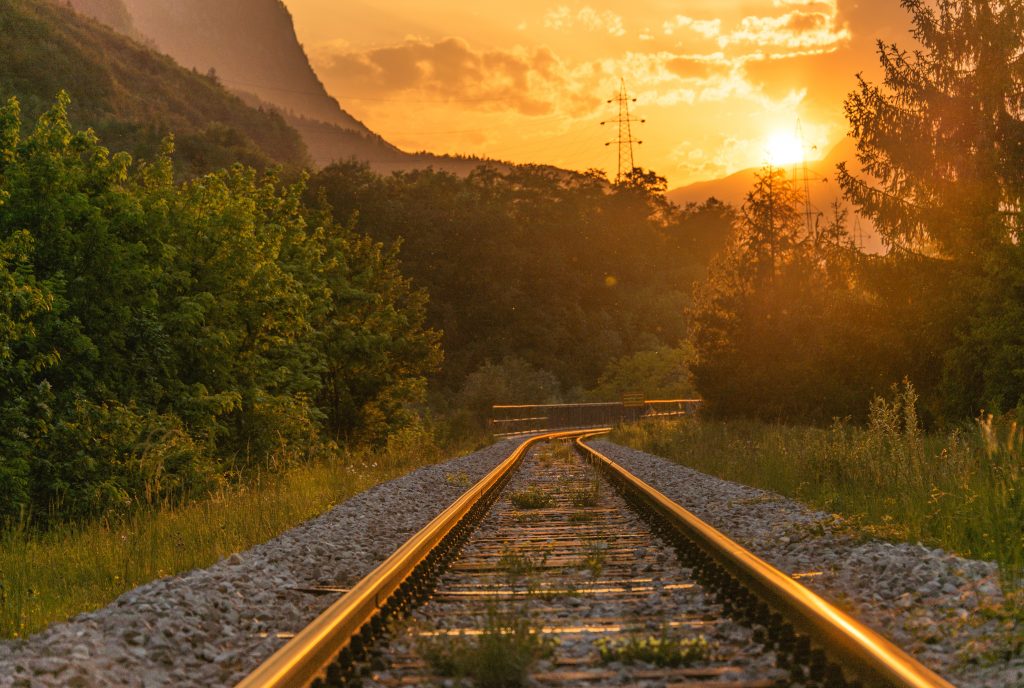 On regional trains, from 29 May to 26 September 2022, it is possible to take advantage of the Junior offer with which children up to 15 years of age travel free every day of the week, if accompanied by an adult over 25. Also available during the same period is the Summer Together offer at €39 for unlimited travel on regional trains from 12 noon on Friday to 12 noon the following Monday for four consecutive weekends.
For those who, on the other hand, wish to discover the Italian Peninsula on board regional trains, the Italia in Tour offer is available: unlimited travel for 3 days at €29 (€15 for children and young people aged 4 to 12) or for 5 days at €49 (€25 for children and young people aged 4 to 12).
DISCOVER ALL THE DETAILS
The discount is valid on regional trains, boarding and alighting at the stations listed in the regulations.
*Click here for more information*
*Follow the instructions to take advantage of the discount*
Thanks to the partnership with Trenitalia, the Via Francigena becomes accessible to everyone, even to those who are unsure about their fitness or don't have much time at their disposal, ensuring the possibility of enjoying the walk, being in the open air and exploring the territory.
Discover the special offers for those in possession of a pilgrim's credential
Buy your Trenitalia ticket now