We are happy to announce that, starting today, the Region of Lazio officially collaborates with our Association. Together we aim to enhance the quality of the Via Francigena legs that cross this territory.
The Lazio section of the Via Francigena is, in fact, particularly important for the development of the itinerary: not only because it accompanies pilgrims to their destination – Rome, the Vatican City – but also because from there the path leads them to Santa Maria di Leuca, the Italian Finis Terrae of the route. Lazio is therefore the bridge, the crossroad, the meeting point between the Via Francigena of Sigeric the Serious and the Via Francigena in Southern Italy.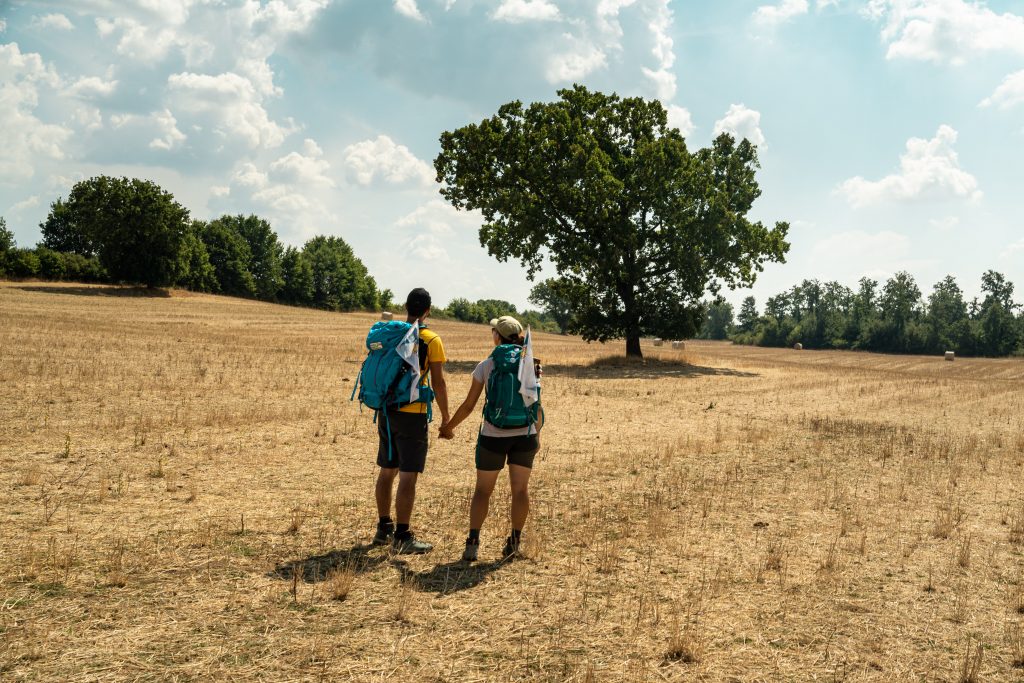 The Via has 21 stages on foot in Lazio, 10 north – starting from Proceno, the Tuscan border – and 11 south of Rome, along the ancient Via Appia, leading to Minturno and the Campania border. Crossing the territory of Lazio allows exploring an infinite variety of landscapes, stories and eras, traveling among views that bridge between sea and land, local traditions and traditional gastronomic specialties.
Visit the official website to discover the region of Lazio
Lazio therefore earns the privilege (and the responsibility!) of being one of the longest regions to cross. This is a challenge that we have decided to take up with the Region of Lazio, in partnership: by joining forces, we will be able to offer pilgrims a safe route where accessibility, signposting and refreshment points can make the experience of the itinerary unique, whether on foot, by bicycle or on horseback.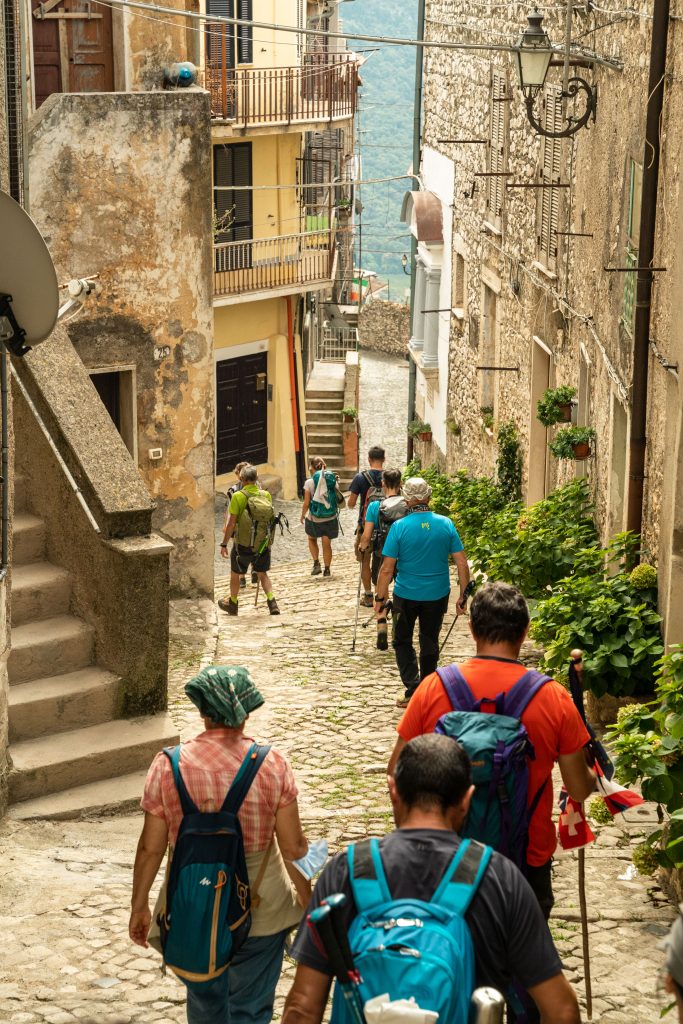 We will periodically update you on this important collaboration. If you have any reporting to share with us regarding the Via Francigena in Lazio, please do not hesitate to contact us: the opinion of our pilgrims is of essential importance to offer an itinerary which is increasingly beautiful to experience, one step at a time.