Thanks to the European project The Rout Net, financed by the Interreg Greece-Italy 2014-2020 programme, the first POP Hostels network is born in Puglia.
The acronym POP encapsulates the genuine sense of hospitality: Pilgrims hosting Pilgrims, that is, people who help each other and exchange useful information during the walks, where solidarity and sharing are the two core values at the basis of this "networking".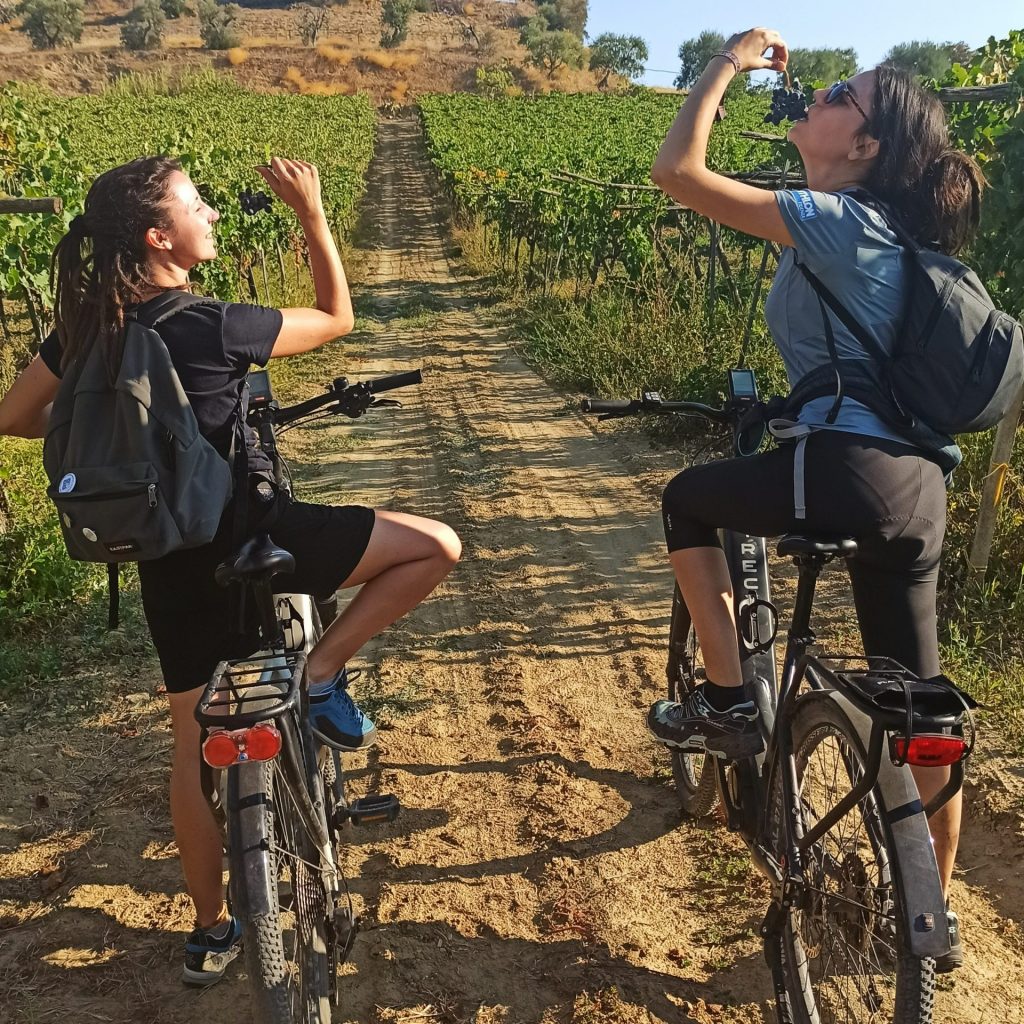 The POP host network is developing nationwide and as of this summer also involves the Via Francigena in Apulia. The official inauguration of the first hostel in Minervino, which now has 18 beds, was in Lecce on 19 July.
The Hostel of Minervino, in fact, together with other POP hostels along the Apulian Paths represents an opportunity to relaunch a new format of welcoming pilgrims, under the banner of slow and sustainable tourism, in which culture and history of the territory do not take second place. On the contrary, they coexist just like the upgraded hostels, which integrate perfectly with the surrounding landscape without altering its authenticity.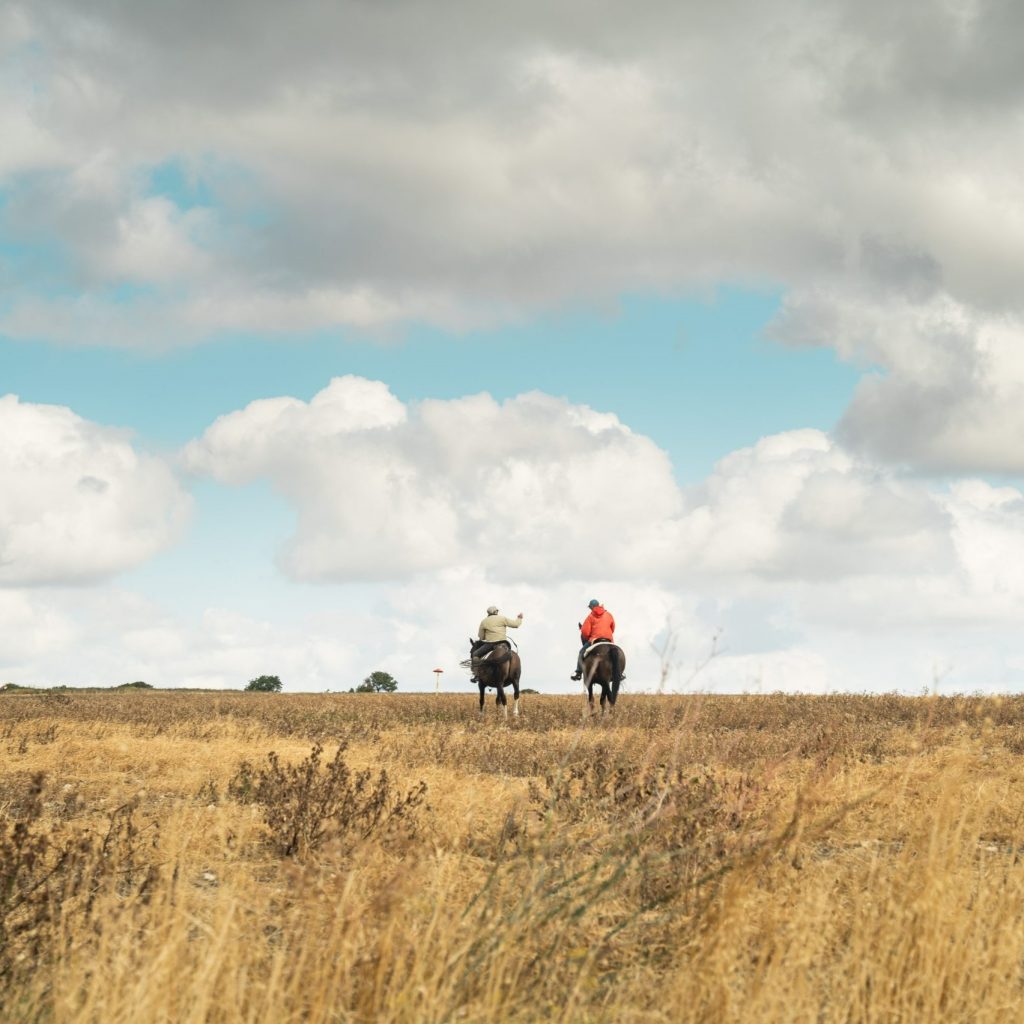 For the next few years, Apulia's tourism promotion aims to go beyond the idea of mass tourism, in favour of a welcome that is inclusive and open to the needs of pilgrims in every season.