Can one think of the Via Francigena as a holiday destination?
The DMO association 'Francigena Sud nel Lazio', set up to promote and enhance the villages and other places of interest along this stretch of the Via Francigena, offers the opportunity to immerse oneself in the local reality by creating ad hoc packages to suit everyone's needs. Just take a look at the stages crossed by this area to experience days that are always new and full of discoveries.
Between visits to historic places with an ancient past that is lost in myth, tastings of typical dishes and products, and the suggestion of unique and picturesque landscapes, you will be spoilt for choice to experience unforgettable days of culture, gastronomy, history and nature: many experiences and moments of leisure to combine with outdoor sports activities, as well as the experience of walking itself.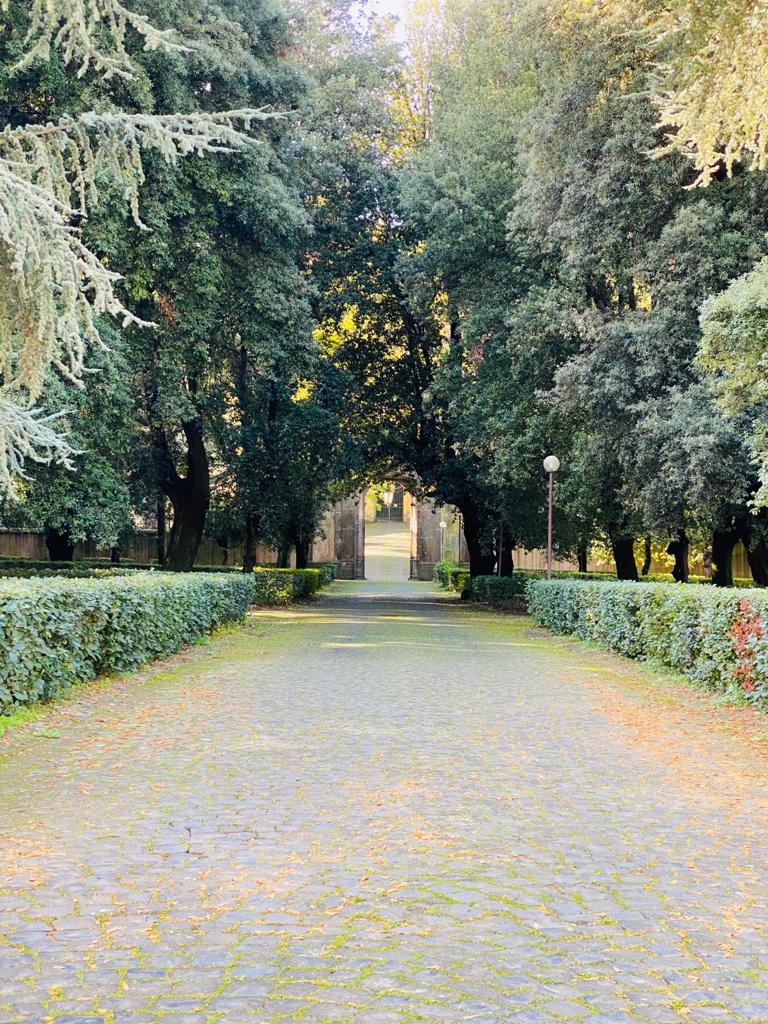 Wandering through time and space 
If you want to go with a group of friends with whom you share a passion for extreme sports or good food, what better solution than a paragliding experience over the Agro Pontino or climbing in the Gulf of Gaeta… strictly over the sea! you can visit the fish market and buy local delicacies. Once you have finished shopping, you will then have the opportunity to prepare your favourite 'marine' dish under the expert guidance of a professional chef at his restaurant, and then taste the result of your work.
For those interested in art and history, there are many ancient villages with an ancestral flavour along this stretch of the Via Francigena, such as the villages of Nemi, Fondi and Cori. However, culture also means experiencing folklore and taste…. in these areas it is in fact possible to immerse oneself in local traditions, participating in grape harvest days, "olive experiences" with targeted tastings or musical masterclasses, to learn how to play the ancient instruments of the shepherds. On the site, it is possible to consult the main points of interest of the Francigena Sud in Lazio to better structure one's own itinerary.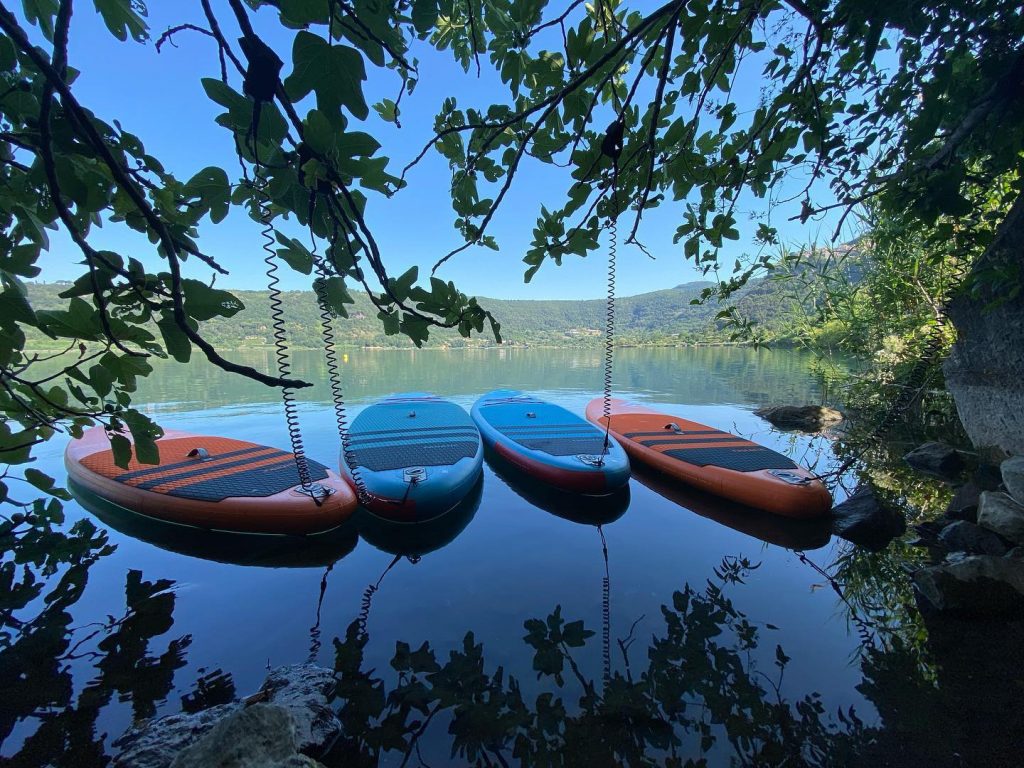 Time for nature and relaxation 
The Via Francigena is a cultural itinerary in which nature is one of the undisputed protagonists: walking or cycling along some of its stages allows you to disconnect from the frenzy of everyday life and rediscover yourself. The Southern Francigena in Latium responds perfectly to these needs, thanks to the ample presence of parks, paths to be travelled by bicycle or on horseback, lakes in which to do SUP or boat trips and birdwatching activities to discover the local fauna. In addition to all these activities, DMO offers unique moments to enrich the Francigena experience, such as yoga lessons in the vineyard and the harvesting of aromatic herbs on site, to name but a few. On the site it is possible to consult events and proposals scheduled throughout the year, as well as to contact the staff to request ad hoc packages for a 5-sense immersion in one of the most beautiful parts of the Francigena.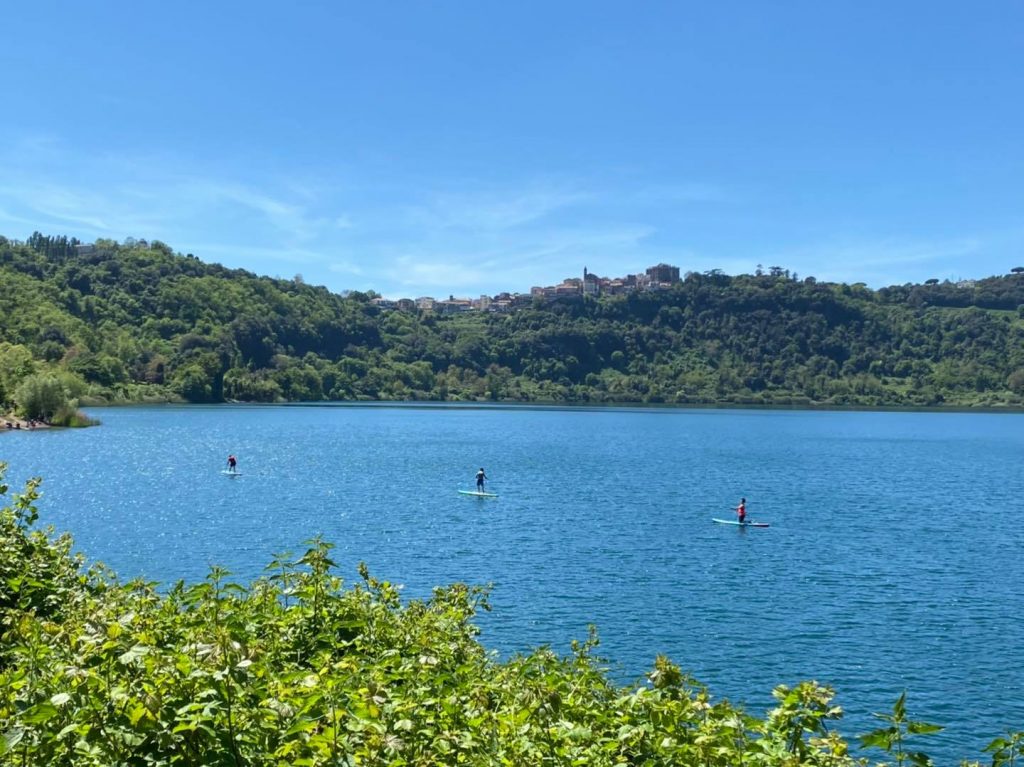 Contacts: 
LANUVIUM TRAVEL, Genzano Rome 
commercialerm@dmofrancigenasudlazio.it
 SPIRIT OF THE TRAVEL, Rome