On Saturday 28 and Sunday 29 May, more than 50 people joined rurAllure to walk along stages 31 and 36 of the Via Francigena in Tuscany to explore the known and lesser-known treasures of these territories.
The European project rurAllure, of which the European Association of Vie Francigene is a member, has a founding objectives in enhancing the thermal heritage along the 'Roman' itineraries, i.e. those leading from all over Europe to Rome. Precisely with this focus, it organised two events open to the public and with free participation to promote the thermal territories along the Francigena in Tuscany.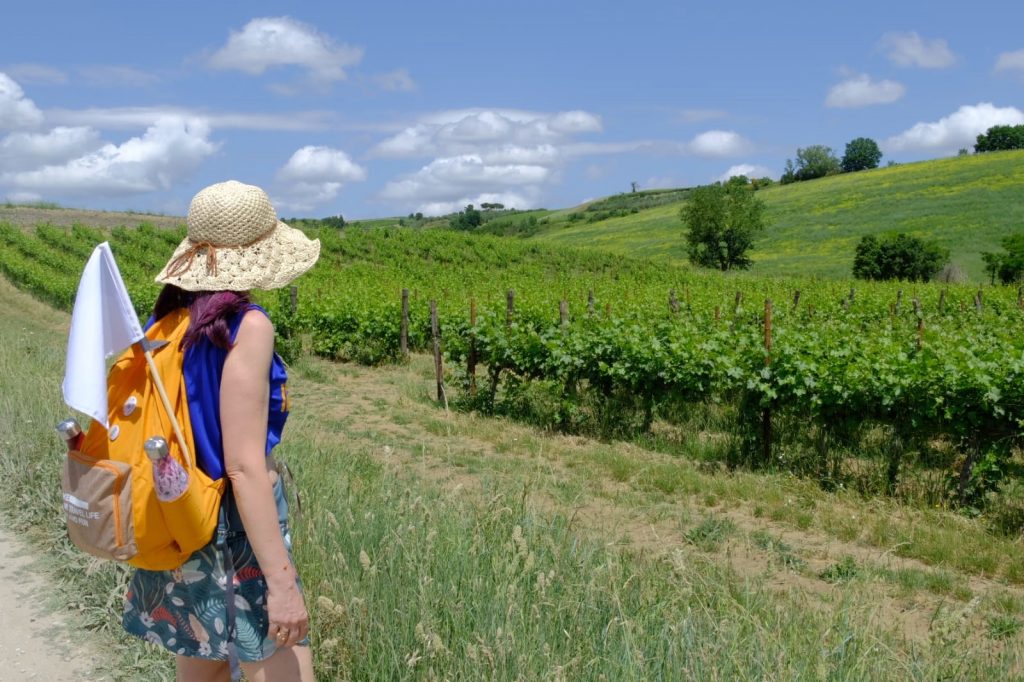 As rurAllure's press release declairs, it has been 'two days of beauty, including history, nature, culture and wine and food tastings to savour with all five senses the richness of the stages linking San Quirico to Castiglione d'Orcia and the one connecting Gambassi Terme to San Gimignano'.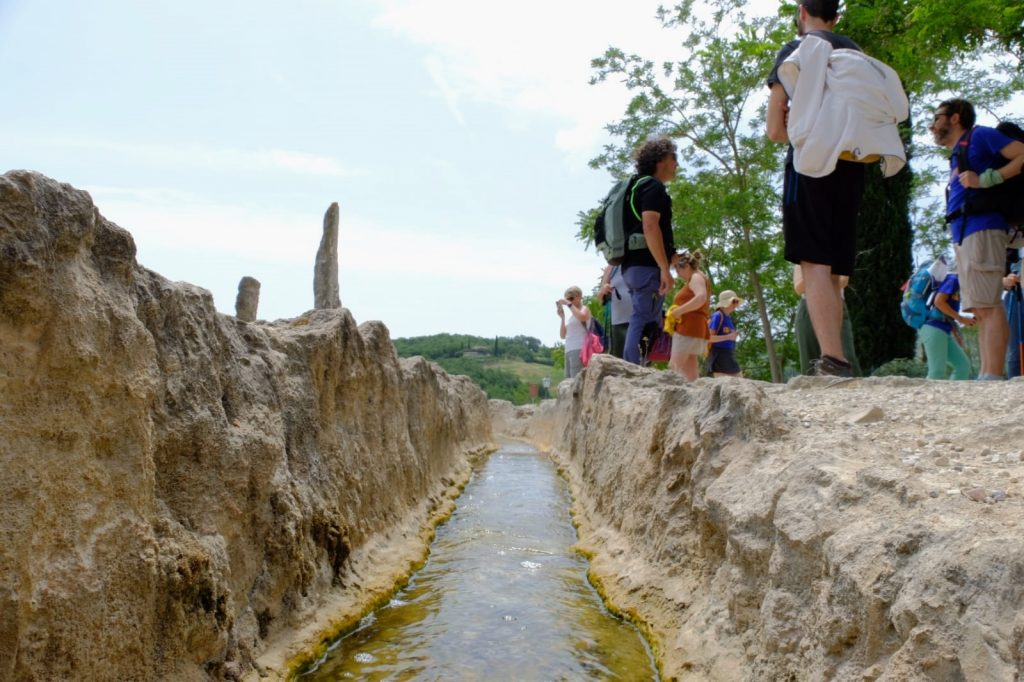 EAVF joined the group for the entire weekend, visiting the Parco dei Mulini, the water square of Bagno Vignoni and the hypothermal springs of I Bollori e Putizza, along the banks of Rio Casciani, near Gambassi Terme. In addition to us, institutions, mayors and local councillors joined the group, as well as journalists and bloggers who shared the story of these two hikes through their communication channels.
The two walks were organised in collaboration with the municipalities of Castiglione d'Orcia, Gambassi Terme, San Gimignano and San Quirico d'Orcia, but also with the valuable support of Proloco Gambassi Terme and The Gambassi Experience.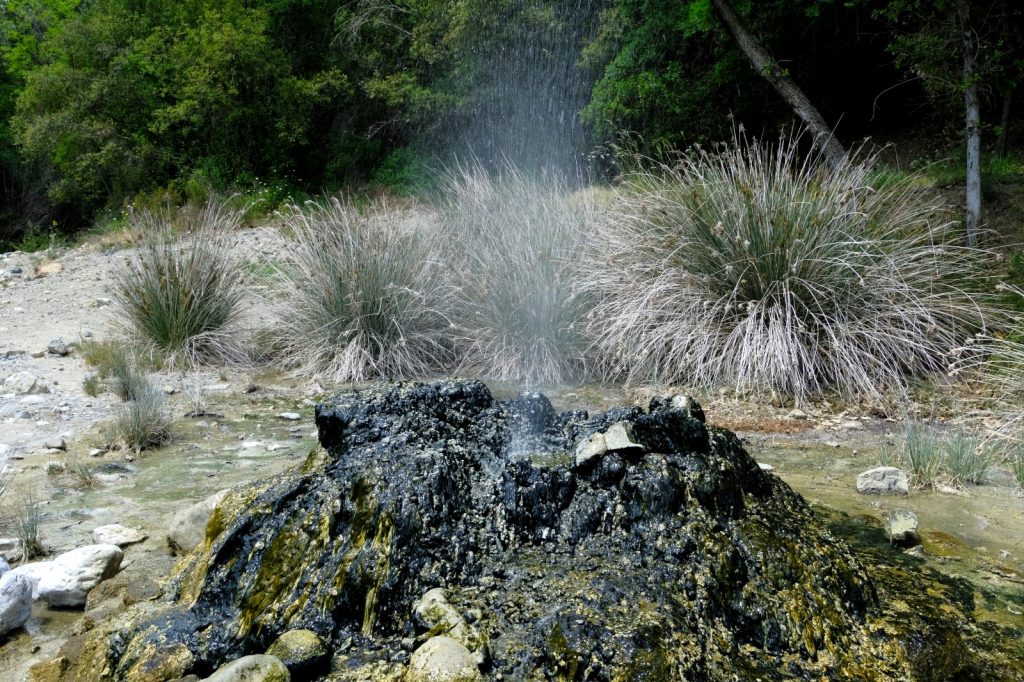 'The Municipality of San Gimignano continues to believe in the Via Francigena, which represents our history and allows us to encourage healthy forms of tourism, made of people who walk and engage in outdoor activities to learn about our history and our culture', commented Carolina Taddei, Councillor for Culture and Education, Enhancement and Promotion of the Territory, Tourist Reception, International Relations, Image Protection, Twinning.
Paolo Campinoti, Mayor of Gambassi Terme, emphasised the importance of the Via Francigena, defining it as a 'great opportunity for all territories not known to mass tourism to offer alternatives in the sphere of slow and sustainable tourism', while Claudio Galletti, Mayor of Castiglione d'Orcia, pointed out how the Via represents 'an extraordinary vehicle for promoting tourism, which in recent years has contributed to increasing the visibility of Castiglione d'Orcia, playing an important role in increasing tourist presences'.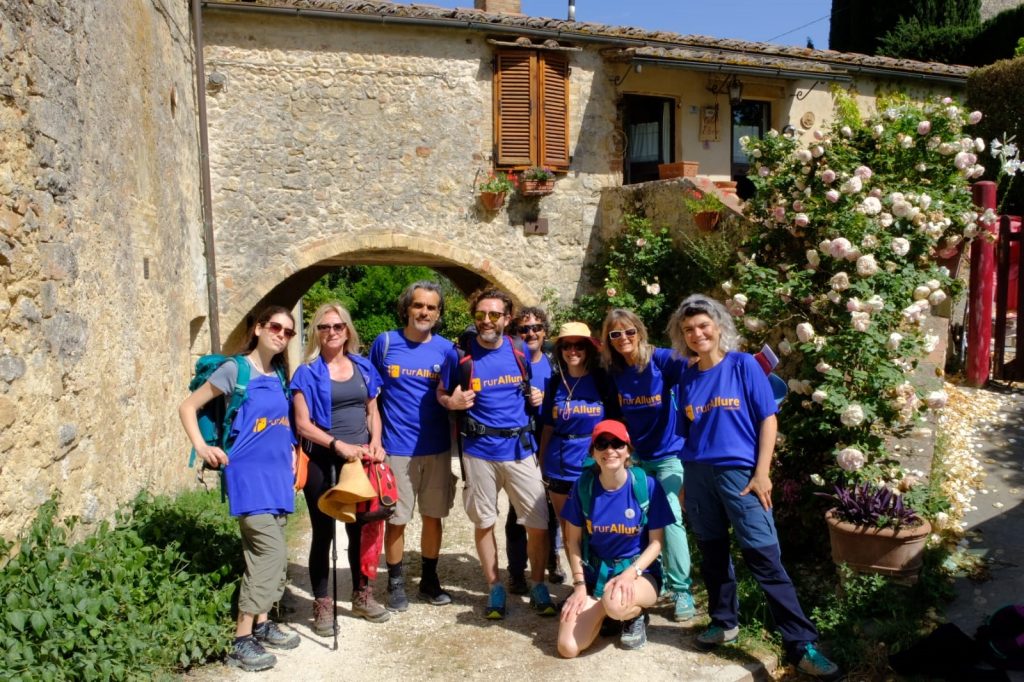 The rurAllure project has developed a platform that offers pilgrims an overview of the best cultural locations along the route, including those that involve short diversions and that walkers would otherwise not be aware of.