The international meeting of rurAllure took place in Padua and Montegrotto on 27 – 29 January 2022. This Horizon 2020 European project is focused to the development of innovative digital tools for promotion of heritage in the vicinity of cultural routes.
Representatives of the European Association of the Via Francigena ways participated in the meeting, hosted by the University of Padua, in presence together with the fifteen rurAllure partners from six countries (Spain, Italy, Portugal, Norway, Hungary and Slovakia). The EAVF team for rurAllure – Elena Dubinina, team leader, Simona Spinola, communication manager and Nicole Franciolini, project assistant – presented the communication activities and advancement of research on thermal heritage along the route.
Project partners – cultural experts, academics and cutting-edge technological companies from all over Europe – discussed innovative solutions for the revival of tourism in post-covid phase. The emphasis of the meeting was on rural heritage along the main cultural and pilgrimage routes – Saint James Ways, Roads to Rome – Via Francigena, Strata and Germanica, Saint Olav Ways and the Way of Mary.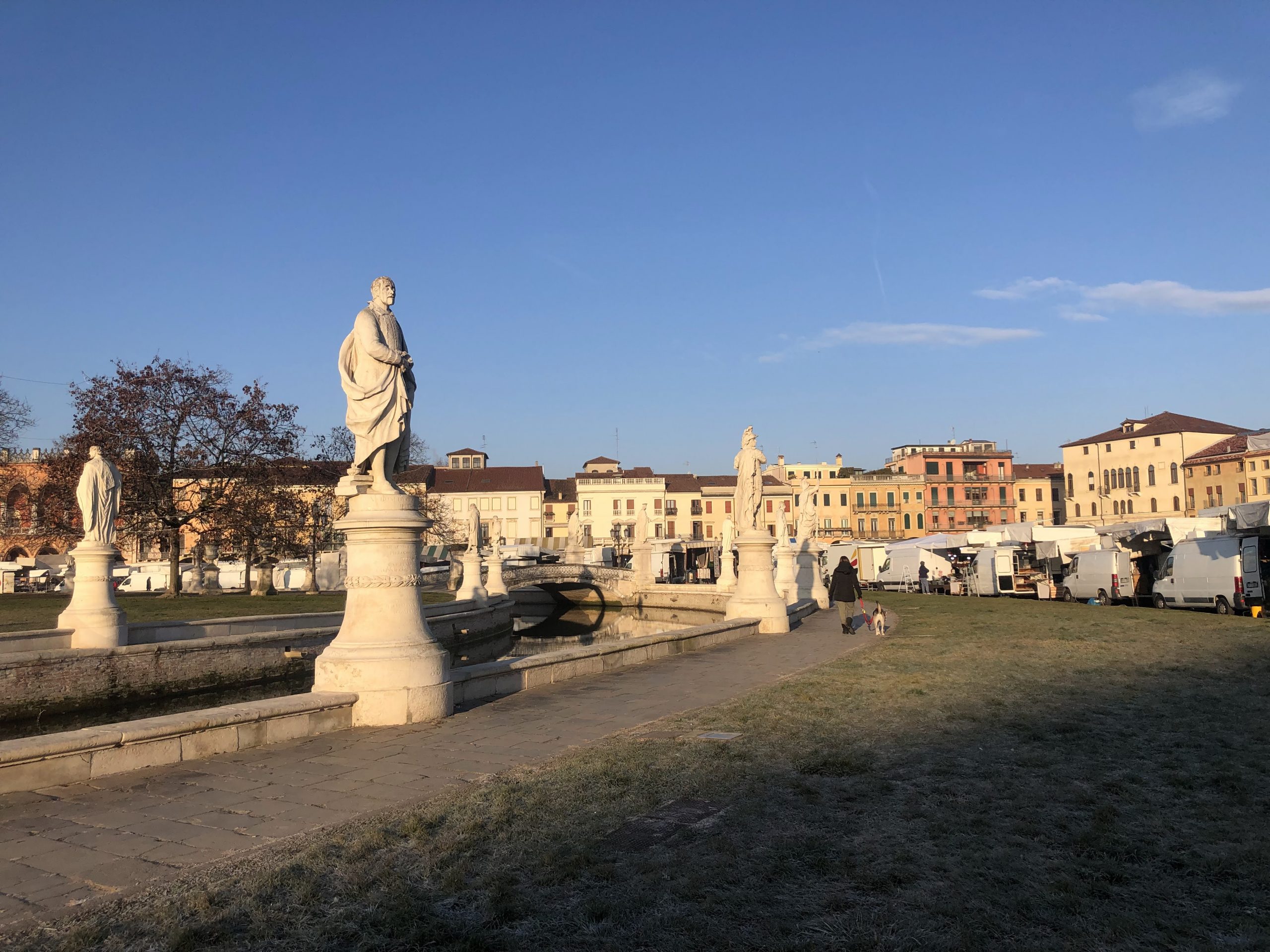 The study and digital mapping of the project are focused on literary, thermal, ethnographic and naturalistic heritage and points of interest along the paths to provide travellers and pilgrims multifaceted experience.
During the last day, the participants visited the Museum of Ancient Thermalism and Territory and one of the archaeological areas of Montegrotto Terme.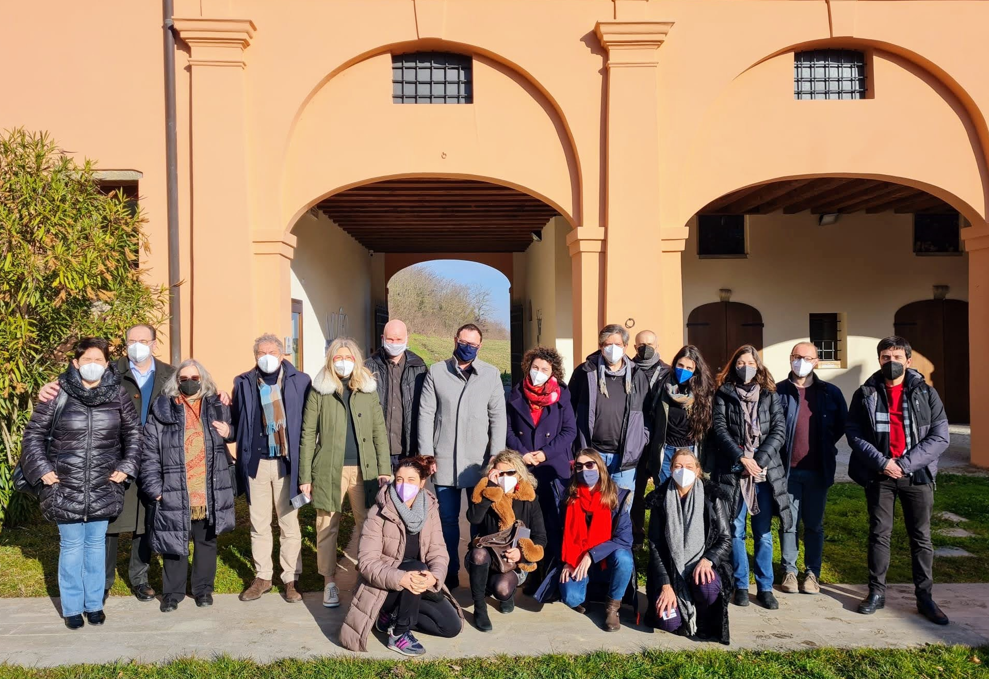 Presence of thermal water that flows naturally along the Via Francigena and the Via Romea Stata is at the center of research of the project pilot on thermal heritage conducted by the Universities of Padua, IUAV Venice and UAM Madrid together with the European Association of the Via Francigena Ways and the Foundation Homo Viator.
For more information:
Simona Spinola – simona.spinola@viefrancigene.org