For the first time since 1998, the "Transitum Padi" boat, the shuttle for pilgrims along the Via Francigena across Sigeric's ford on the Po River, has been suspended.
The lack of rainfall in recent weeks caused an extreme drought in the river which made crossing it with a boat particularly dangerous, as the risk of getting stranded or damaging the vehicle has increased. It was a decision that had never been made – in the more than 20 years of work of the 'Charon of the Via Francigena'.
Ferryman Danilo Parisi decided to suspend the service over the weekend of June 19, after accompanying the last pilgrims from the Lodi side of Corte Sant'Andrea to Soprarivo on their way to Piacenza. It was an inevitable decision given the conditions of the river: even for a boat of only a few seats, crushing into the sand under the surface of the water or avoiding logs and debris became too dangerous.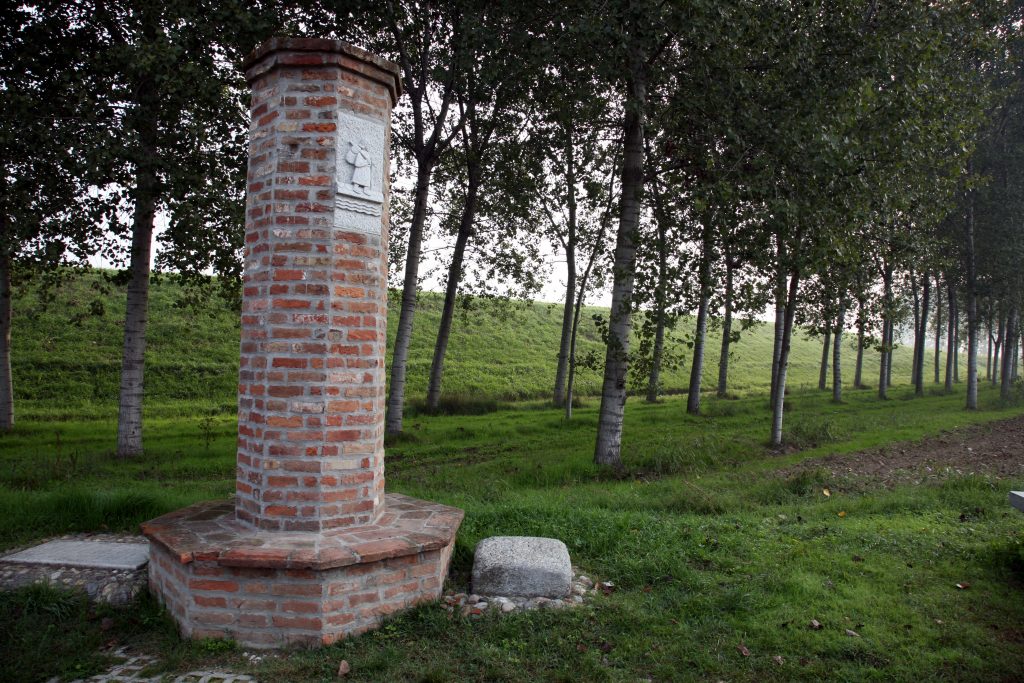 The mayor of Caledasco Filippo Zangrandi spoke on the matter, explaining that "in order not to endanger the boat, the choice was made to interrupt the ford on the Via Francigena." The Interregional Agency for the Po River AIPO, in fact, strongly advised against navigation for safety reasons, emphasizing that within the navigable channel there are stretches with depths below 50 centimeters.
The situation of Italy's largest river is worrying, and the effects of climate change and rising global temperatures are evident and undeniable. There are many provinces in Italy which are taking regulation steps to limit the waste of water resources in these hot summer months, and we too join in urging you to pay attention to water consumption: while it is good to stay well hydrated while walking, at home we can avoid excessively long showers and running our taps for too long, for example when brushing teeth or washing dishes, but we can also limit the amount of water we use to water plants. Together we can help prevent major drought problems that this summer's scorching weather puts before us.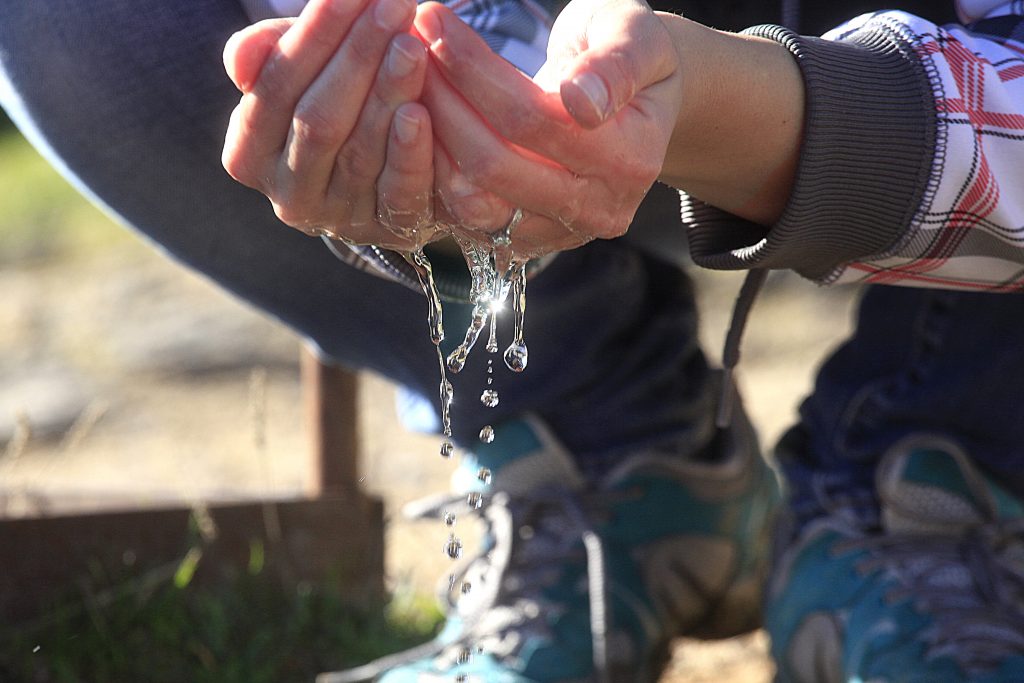 For updates on suspension and resumption of the service contact Danilo Parisi: tel. +39 0523 771607