The Agenzia del Demanio has put on the market a selection of buildings located along historical-religious itineraries, cycle paths and near the Italian coast, through a series of calls for tenders. The winners will receive the buildings in concession with the objective of enhancing and adding value to local slow tourism realms.
The initiative wants to enhance Italian heritage connected to culture, tourism and soft mobility along the entire peninsula, encouraging social and cultural animation activities in these territories and promoting the availability of services supporting slow tourism.
Among the offered assets is one building located along the Via Francigena in the South, in Terracina (region of Lazio). It is the Ex Dogana Torre di Badino, a historic building dating back to 1610, designed as part of the Papal State's defence system, from Circeo to Terracina, and commissioned by Pope Pius V in 1567. The port of Badino, which the building overlooks, offers many services related to recreative boating. The Badino canal also provides easy access to the Pontine Islands, Ischia, Capri and Procida!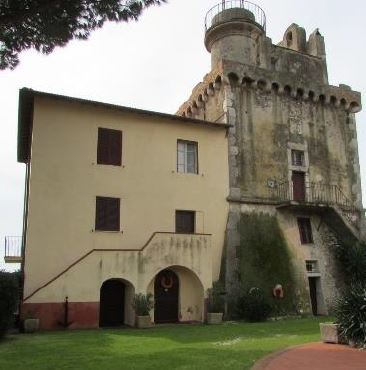 This stunning seaside town, as well as offering several opportunities for water sports (sailing, kitesurfing, diving and fishing), has a Beach Arena where several national and international competitions take place, while the seafront is entirely crossed by a cycling path. Note that Terracina is not only crossed by the Via Francigena, but also by the Via Appia and the Ciclopista del Sole, making it an important crossroads for pilgrims, walkers and cyclists.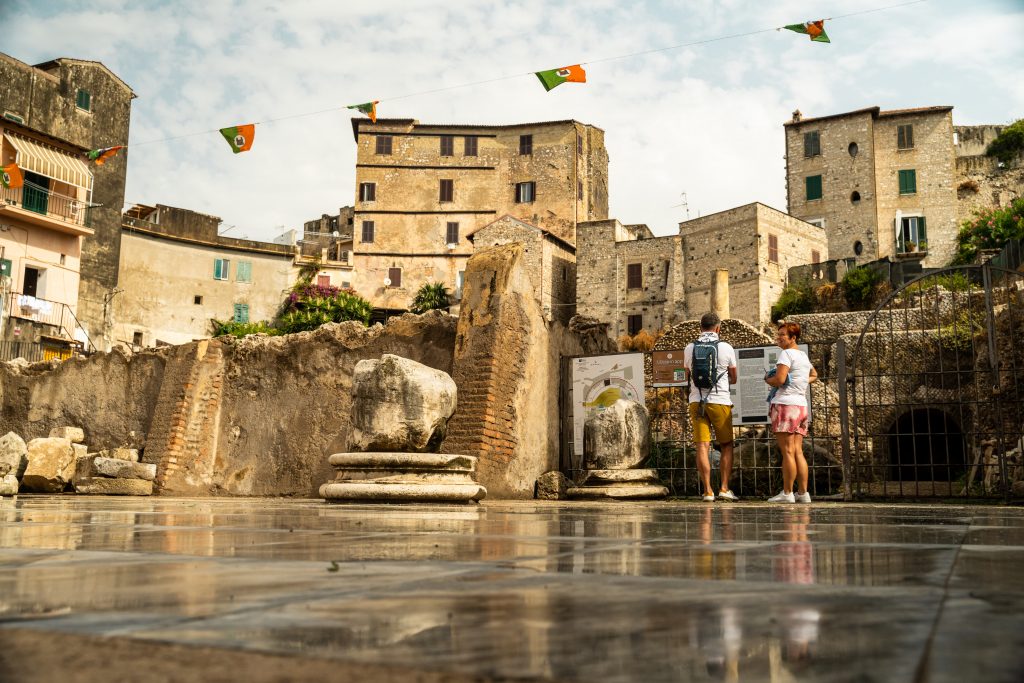 The call for tenders is currently open and there is time until 19 May 2022 to participate!
See the full list of assets and how to participate by clicking here.